Same-Day Catering in Fort Lauderdale and Deerfield Beach
Welcome to Fat Boyz Barbecue, where we bring the sizzle and flavor of our mouthwatering barbecue directly to you through our same-day catering services. Whether you're planning a last-minute gathering or looking for fast catering options, our BBQ truck is here to serve up deliciousness in no time. Discover the convenience and delectable tastes of same-day catering with Fat Boyz Barbecue.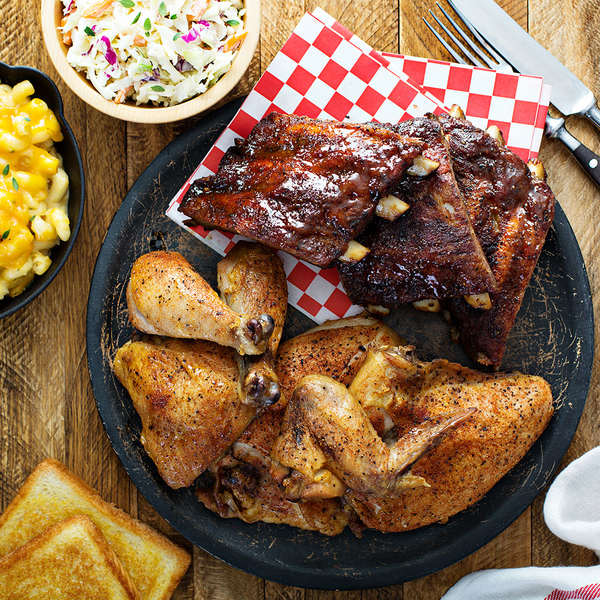 Delivered With Speed and Quality
At Fat Boyz Barbecue, we understand that sometimes plans change, and you need catering services at the drop of a hat. That's why we offer same-day catering, ensuring that you can enjoy our tantalizing BBQ feast on short notice. Our team is committed to providing fast catering solutions without compromising on taste or quality.
Uncompromising Flavor for Every Occasion
Just because we offer fast catering doesn't mean we compromise on flavor. Fat Boyz Barbecue takes pride in preparing our signature barbecue dishes with the same attention to detail and authentic flavors that have made us a local favorite. From tender ribs and juicy pulled pork to flavorful brisket and scrumptious BBQ chicken, our menu options capture the essence of Southern barbecue. Our quick turnaround time ensures that you and your guests can enjoy the tantalizing tastes of our same-day catering without any compromise on quality or flavor.
Contact Us Today
Whether you need same-day catering for a spontaneous gathering or simply crave our delicious barbecue on short notice, our same-day catering service has got you covered. Contact us today to order catering for your next event and enjoy the mouthwatering delights of Fat Boyz Barbecue, served fresh and fast.