Fat Boyz Barbecue in Fort Lauderdale and Deerfield Beach, Florida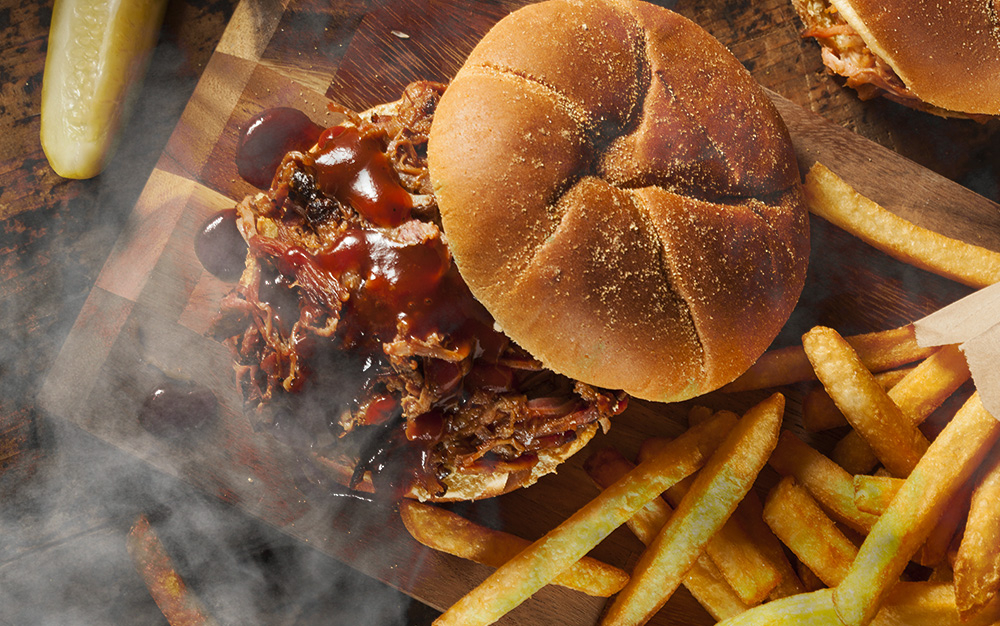 About us
Welcome to Fat Boyz Barbecue — where we take the art of barbecue seriously. With two convenient locations in Fort Lauderdale and Deerfield Beach, Florida, we are proud to be your go-to spot for authentic and mouthwatering BBQ delights. Discover the taste of Southern Barbecue; visit us today!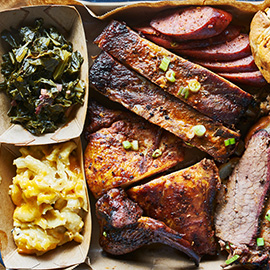 A Menu That Pleases Every Palate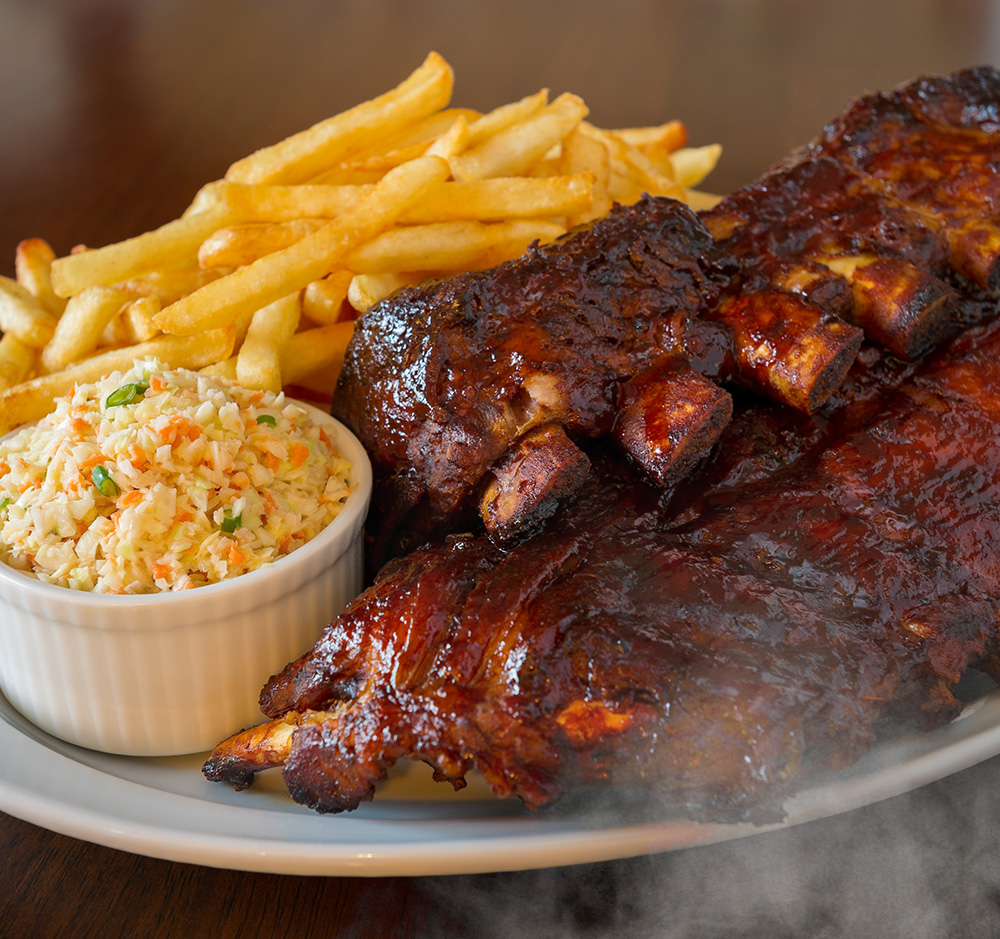 Why Choose Us?
At Fat Boyz Barbecue, we love the people we serve. Every customer is important to us, and we strive to create an atmosphere that feels like home. From the moment you walk in, you'll be greeted with warm Southern hospitality and treated as part of our extended barbecue family. We invite you to join us for a meal that will leave you with a smile on your face and a satisfied belly.
Visit our Fort Lauderdale or Deerfield Beach locations to experience the true taste of Southern barbecue. And if you're planning an event, let us bring the barbecue to you with our exceptional catering services. Contact us today to discuss your options, and let us make your next event a sizzling success.
Try Our Catering Today
When it comes to planning an event, finding the perfect catering option can make all the difference. What if we told you there's a delicious and convenient solution that will leave your guests raving? Fat Boyz BBQ, a renowned barbecue restaurant in Fort Lauderdale and Deerfield Beach, now offers food truck catering for a variety of occasions, including weddings, parties, and corporate events. The food truck adds a fun and interactive element to your event, creating a festive atmosphere. Your guests will love indulging in their favorite barbecue dishes, from mouthwatering ribs to tasty cornbread.

Try Our Sides
We take pride in crafting delicious and homemade side dishes to complement our BBQ offerings. Just like our barbecued meats, we take the utmost care in selecting fresh and high-quality ingredients for our sides. From locally sourced produce to premium cheeses and spices, we believe that the quality of our ingredients shines through in the flavors of our sides. You can taste the difference in every mouthwatering bite. From creamy mac and cheese to tangy coleslaw, each dish is carefully prepared using fresh ingredients and time-tested family recipes. These sides elevate the barbecue experience, making every meal a satisfying and well-rounded feast. Next time you're in the mood for mouthwatering barbecue, look no further than Fat Boyz BBQ. Indulge in the smoky goodness and exceptional flavors that have made Fat Boyz BBQ the best barbecue restaurant in Fort Lauderdale and Deerfield Beach.