Deerfield Beach
Welcome to Fat Boyz Barbecue in Deerfield Beach, FL! As a cherished destination for barbecue enthusiasts, our Deerfield Beach location continues the Fat Boyz tradition of serving up authentic Southern barbecue. Nestled at 1200 E Hillsboro Blvd, we bring the rich flavors of the South right to your table.
Discover Authentic Southern Barbecue at Fat Boyz Barbecue
1200 E Hillsboro Blvd, Deerfield Beach, FL 33441
Monday-Saturday: 11:00 am - 9:00 pm
Sunday: 12 pm - 8:00 pm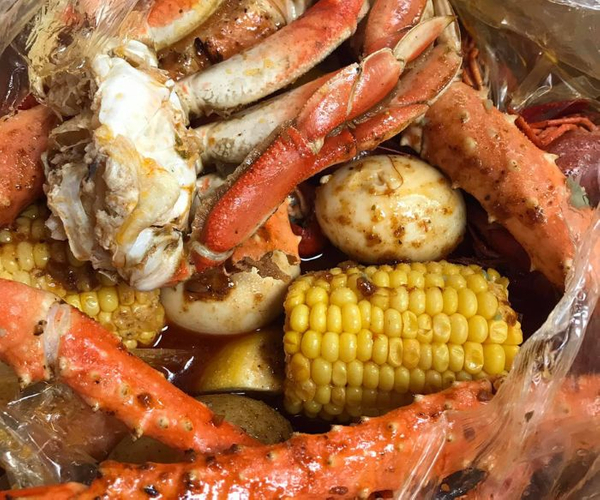 Our Location's Unique Ambiance
Fat Boyz Barbecue in Deerfield Beach offers a warm, inviting atmosphere that complements our mouth-watering menu. From the moment you step in, you'll be immersed in a setting that's as vibrant and welcoming as our food is delicious. Our restaurant is the perfect spot to unwind and indulge in the best barbecue Deerfield Beach has to offer.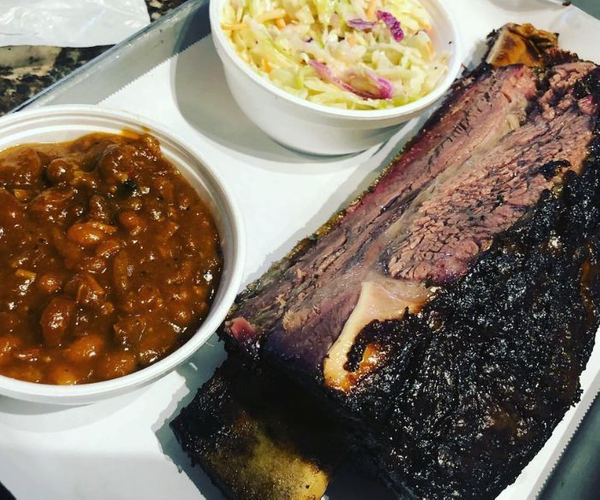 Delectable Menu Selections
At our Deerfield Beach location, we pride ourselves on a diverse menu that caters to all tastes. From St. Louis-style baby back ribs to succulent pulled pork and flavorful brisket, every dish is a testament to our dedication to authentic barbecue flavors. Our expertly crafted menu is a fusion of various regional barbecue styles, ensuring every visit is a new culinary adventure.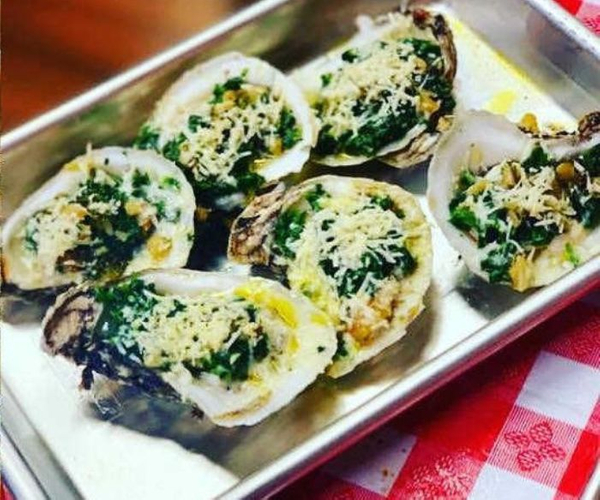 Convenient Hours and Accessibility
Our Deerfield Beach restaurant welcomes guests six days a week, from Monday to Saturday, 11:00 am to 9:00 pm, and on Sundays from noon to 8:00 pm. We are conveniently located for both locals and visitors, making it easy for everyone to enjoy our exceptional barbecue.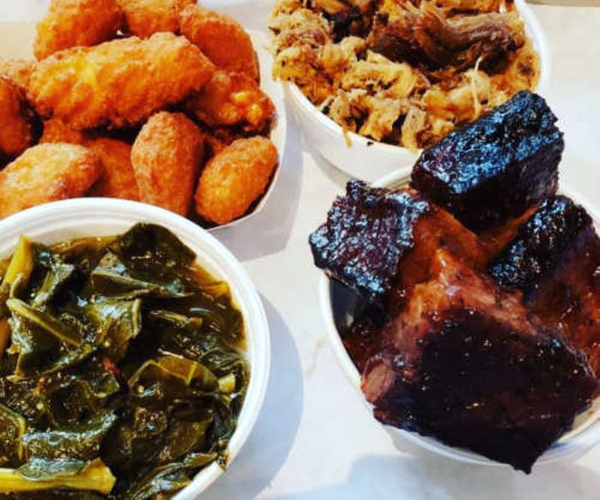 Event Hosting and Catering Services
Not only do we offer a memorable dine-in experience, but we also provide exceptional catering services. Whether it's a corporate event, wedding, or family gathering, Fat Boyz Barbecue Deerfield Beach is ready to make your special occasion even more remarkable with our delicious barbecue offerings.
Join Us at Fat Boyz Barbecue
Join us at Fat Boyz Barbecue in Deerfield Beach for an unforgettable barbecue experience. Our friendly staff, inviting atmosphere, and exceptional menu are waiting to welcome you. For more information or to plan your next event with us, visit us in Deerfield Beach or contact us today. Let Fat Boyz Barbecue transform your meal into a Southern culinary journey!