Fort Lauderdale
Embark on a culinary journey into the heart of Southern barbecue at Fat Boyz Barbecue in Fort Lauderdale! Located at 899 E Cypress Creek Rd, our Fort Lauderdale location is more than just a barbecue restaurant — it's a destination where every meal is an experience and every flavor tells a story.
Experience the Best of Southern BBQ at Fat Boyz Barbecue
899 E Cypress Creek Rd, Fort Lauderdale, FL 33334
Tuesday-Saturday: 11:00 am - 9:00 pm
Sunday: 12 pm - 8:00 pm
Monday: CLOSED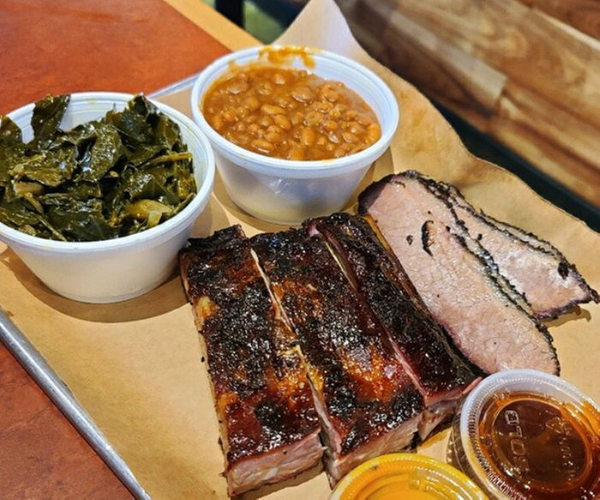 A Welcoming Atmosphere in Fort Lauderdale
Our Fort Lauderdale location captures the essence of Southern charm and hospitality. Whether you're dining solo, with family, or with a group of friends, our welcoming atmosphere ensures that every visit is as enjoyable as it is delicious. Immerse yourself in an environment where good food and great times go hand in hand.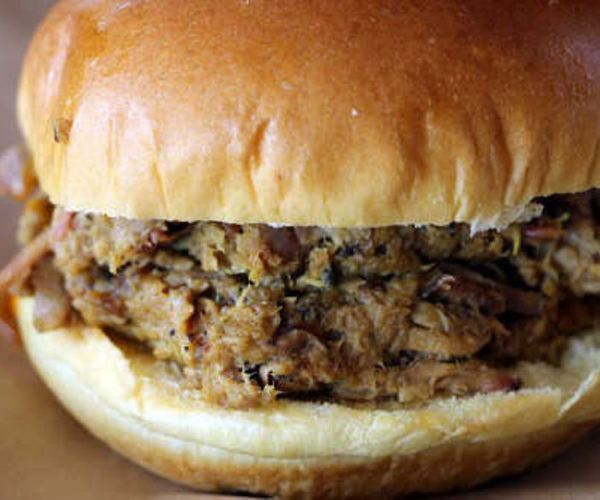 Signature Dishes and Diverse Flavors
At Fat Boyz Barbecue, Fort Lauderdale, our menu is a celebration of Southern barbecue. With signature dishes like our St. Louis-style ribs, tender pulled pork, and richly flavored brisket, we offer a variety of mouthwatering options that cater to all palates. Our commitment to quality and flavor shines through in every bite.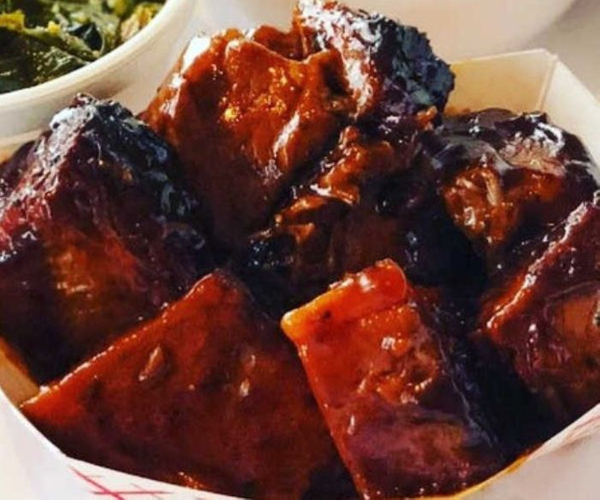 Convenient Location and Business Hours
Our Fort Lauderdale spot is open Tuesday to Saturday from 11:00 am to 9:00 pm, and on Sunday from noon to 8:00 pm. We are conveniently located to serve both our local community and visitors looking for an authentic barbecue experience.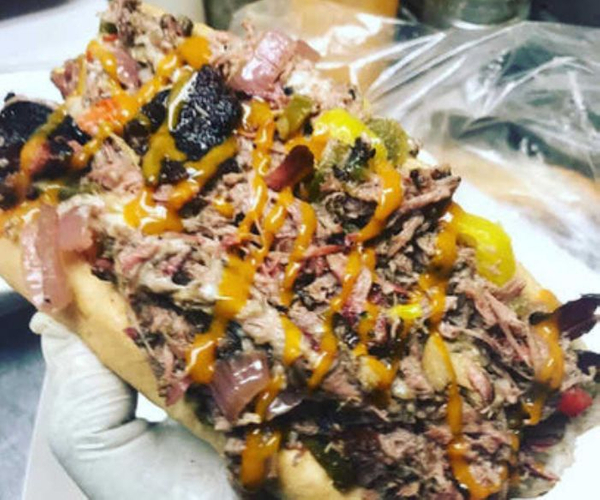 Catering for Every Occasion
In addition to our dine-in experience, Fat Boyz Barbecue Fort Lauderdale offers exceptional catering services. Whether it's a business event, wedding, or family celebration, we bring the best of Southern barbecue to you, making your events memorable with our exceptional culinary offerings.
Join Us at Fat Boyz Barbecue
Visit Fat Boyz Barbecue in Fort Lauderdale for a true taste of Southern barbecue. Our friendly staff, cozy atmosphere, and exceptional barbecue await you. Stop by our location at 899 E Cypress Creek Rd in Fort Lauderdale, or contact us to learn more about our offerings and catering services. Let us make your next meal a Southern delight!