Trusted Local Barbecue Catering for Your Next Corporate Event
At Fat Boyz Barbecue, we take pride in offering exceptional barbecue catering services for corporate events in Fort Lauderdale and Deerfield Beach. Our team of culinary experts is dedicated to providing a mouthwatering BBQ experience that will impress clients, colleagues, and employees alike. Whether you're hosting a business meeting, conference, or corporate celebration, our corporate BBQ catering services are tailored to meet your specific needs and ensure a successful event.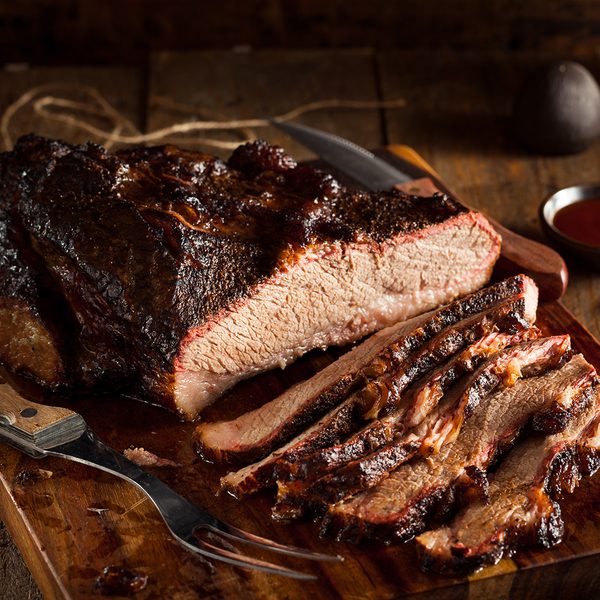 Elevate Your Corporate Event With Barbecue Excellence
Our corporate BBQ catering services bring the sizzle, flavors, and aroma of our delicious barbecue directly to your corporate event. We understand that professionalism and attention to detail are of utmost importance in the corporate world. That's why we go the extra mile to deliver a seamless and exceptional catering experience that leaves a lasting impression on your guests.
Customized Menus to Suit Your Needs
At Fat Boyz Barbecue, we believe in customization and flexibility. We work closely with you to create a customized menu that aligns with your corporate event's theme and dietary preferences. Whether you're looking for a buffet-style setup, a plated dinner, or a combination of both, our culinary team will craft a menu that showcases our mouthwatering barbecue and satisfies the diverse tastes of your guests.
Join Us at Fat Boyz Barbecue
Elevate your corporate event with our exceptional corporate BBQ catering services. Whether you're hosting a small business meeting or a large-scale conference, Fat Boyz Barbecue delivers exceptional flavors, professional service, and an unforgettable experience. Contact us today to discuss your corporate catering needs, and let us create a delectable barbecue feast that will impress and delight your guests.